We're an Affiliate. If you use our partner links we earn a commsission at no extra cost to you. Thank you for your support! Read the full disclosure here.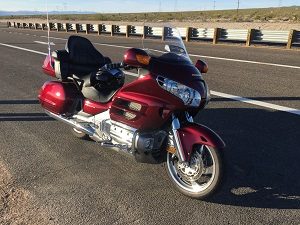 Thanks for stopping by! Have a question, a comment?
Have suggestions for stories or anything you'd like to see on the website? Just have something nice to say?
I like getting notes from readers. Shoot me a message below and I'll be sure to get back to you as soon as I can.
Thanks, and be careful out there when you ride.