Motorcycle Touring and Travel Tips
Whether your a seasoned pro or just getting into riding there's something in our guides for everyone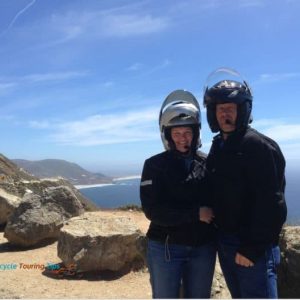 I'm Earl, owner of Motorcycle Touring Tips. My wife and I enjoy motorcycle riding and traveling on our Honda GL1800 as much as we can get away with. I created this website to share things I've learned, places we go and the gear we use. No matter what motorcycle you ride, Get out there and enjoy!
Click the button to read more on the About page.
Check out gear that keeps you touring
From basic riding gear to accessories, take a Look At the Gear I Use and recommend when riding.